Comfort Zones
Thursday, 10 August 2017 | Hayley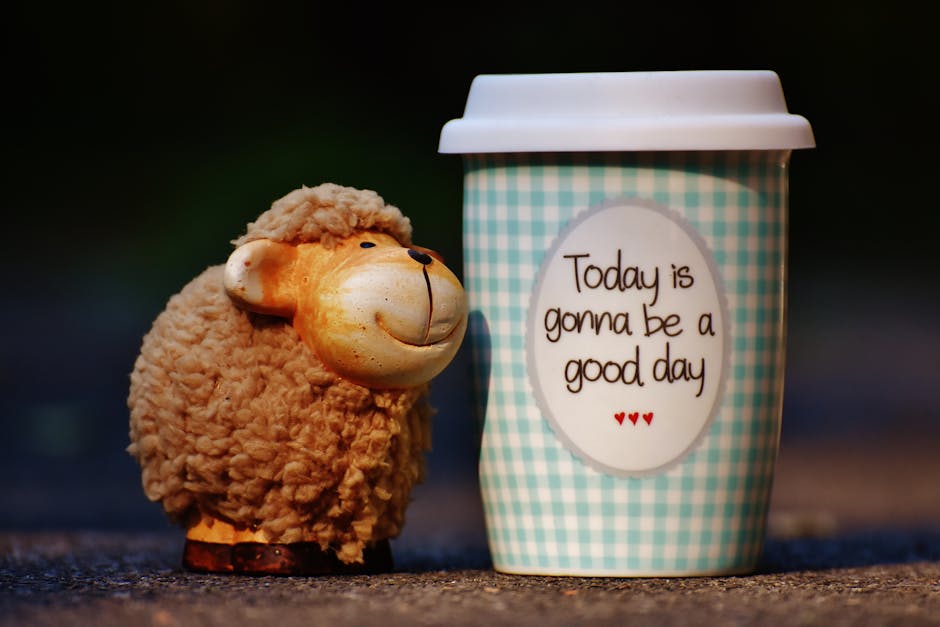 We all make choices and decisions on a daily basis. It is part of life and very hard to avoid. Some are much more pleasurable than others.
Now granted that making decisions regarding what we wear and how to wear it can be a chore, depending on many factors. Mood plays a major part in our whole approach to this. I know that if I am in a positive frame of mind it can be an enjoyable and liberating process. If I am experiencing a day when my mood isn't at its usual high level, things can look and feel a little different. Outlook plays a large part in our choices.
Time is another constraint that has a marked affect. There is nothing as stressful as rushing out the door in the morning. With this scenario, I think most of us would tend to grab any outfit that is tried and tested and be grateful to make do. Planning ahead can often counteract this one. I try to work out the night before what I will put together the following day. Hey Presto! Less stress in the morning.
For me, I hate that feeling of second-best and I like what I wear to be a reflection of who I am and how I feel. If it is thrown together, then I don't feel quite right for the rest of the day. I like to take time and make effort. I think I am just one of those people who has to pay more attention to it. I am just not lucky enough to be able to throw something on without effort and planning and look great. Oh, if only! 30 years younger and 3 dress sizes smaller would probably make this wish come true!
Part of the fun of evolving a style for me is experimentation. I like to try different things and that can often bring me out of my comfort zone. Now we all know how comfy that place is, but, equally, it can be quite liberating to try a new colour or style and be pleasantly surprised.
Legs are often down-played and just tacked onto the end of our dressing routine. It seems a shame to me. As a woman, I like to feel and look feminine and stockings and hold ups play and major role for me. I like to experiment with different deniers and colours - there is now so much choice available. Sometimes just changing from a 15 denier to a sheerer 10 denier can make legs look and feel so different. I recently tried a pair of Falke hold ups that were in a very sheer 12 denier and they were so light and comfortable that I was able to forget about them all day - bliss! I often like to wear a pretty lace top, rather than a plain one. Sometimes it is the hidden that can make a woman feel sensual. We all know the well known saying about less being more.
So next time you have a few spare minutes, take some "me" time and have a look at what is available out there. Step in a different direction and try something new. Chances are, you will be pleasantly surprised.
Good luck!
Hayley