Faking It!
Tuesday, 15 August 2017 | Hayley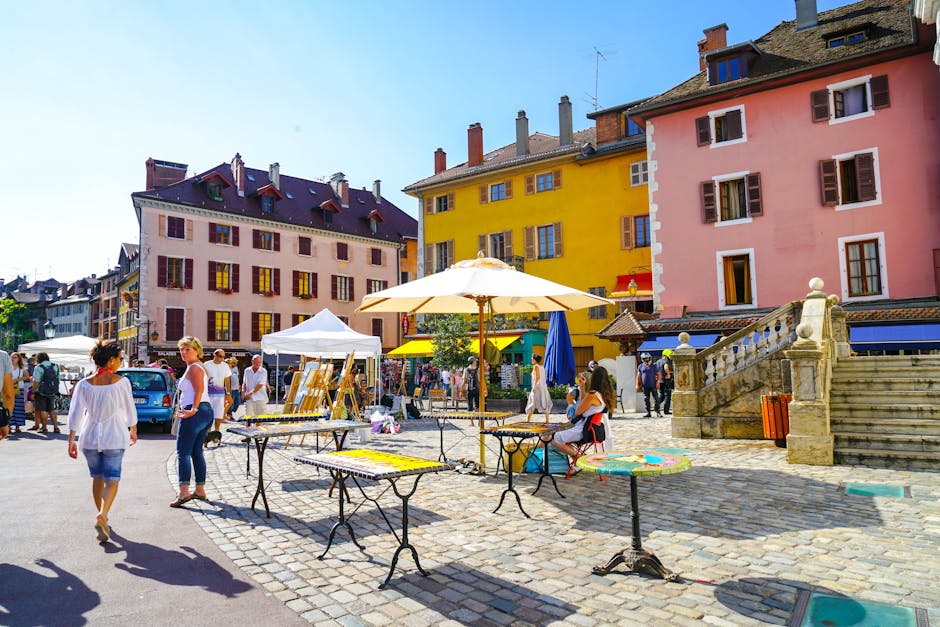 Easier ways to fake? Yes I think so.
Fake eyelashes, Fake tan, Fake eyebrows, Fake nails – I asked myself why go through all the hassle?? Granted, no one can take my eyelash extensions away from me, ever. I am beginning to wonder about the whole fake tan concept though. Lets be honest with ourselves, there are no products out there that give us completely streak free legs and without the tell-tale biscuit scent. I am tired of putting all the effort in and think it's time to try out the natural tight route instead.
It all seems simple enough.. Popping out for a browse around the shops on a sunny afternoon and I want to wear my cute new sundress but feel my pasty legs may blind someone! So throwing on some natural tan shade tights is a quick and effective solution. No worries that I'm walking around with a huge streak down the back of my leg. Sold!
Hayley