Size does matter
Friday, 7 July 2017 | Hayley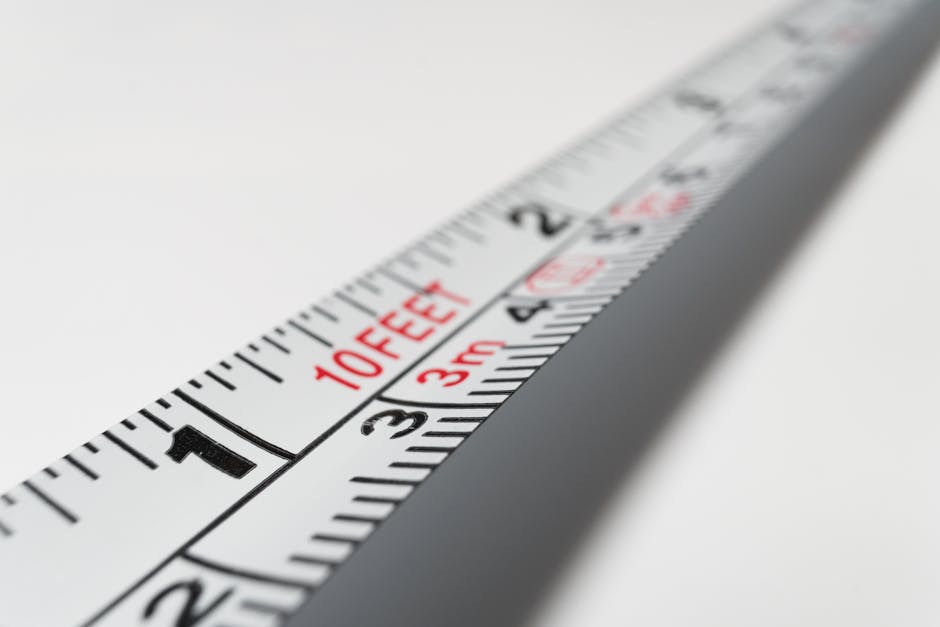 It doesn't matter how you look at it - size does matter. We talk about it all the time - big hearted, big bucks, a tiny baby, little steps and the list goes on. There are some things in life where you would prefer to have a choice in what size. I would always opt for a big diamond, small feet and I know that a large piece of coffee cake means that I am never going to get into a smaller dress size!
As I've got older (and, hopefully, wiser) I have come to realise that getting size right is important and particularly important when relating to fit. What I wear on my legs is no exception to the rule. I like to put my stockings and hold ups on and not think about them until I take them off. I am sure that many of us have experienced the utter discomfort of wearing stockings or hold ups that are the wrong size. That awful feeling as though something is either slipping down and bunching around the ankles or rolling over at the top and cutting off the circulation to the thigh.
This all brings me to the subject of size charts. They are out there for a reason - to be used. It isn't always easy to be honest about ourselves and fit. I always imagine I am a size smaller than I am, until I see myself in a mirror of a fitting room. You can ignore the sizing and guess - always a bit of a lottery. You can opt for the size you want to be and hope that there is enough stretch for a comfy fit - or you can be honest. Sometimes it might bring you up a size (rarely down I have found), but it will mean that you get a good fit and a look that is flattering and comfortable. And, let's face it, a good look is not one where you are constantly fiddling and pulling at something you are wearing because it doesn't sit and feel right.
I am now firmly in the camp where I want to look and feel good. That's what makes me confident in what I wear. Those sizing charts with their measurements are there for a reason - to give you the most accurate fit. Don't be put off if they seem a bit technical at first glance. Most things can look a bit daunting if we aren't used to them. Once you start to look at them and work through the information they are the very thing that is going to make your hosiery look amazing.
A bit of perservernace goes a long way - and you are worth it!
Hayley